Reviews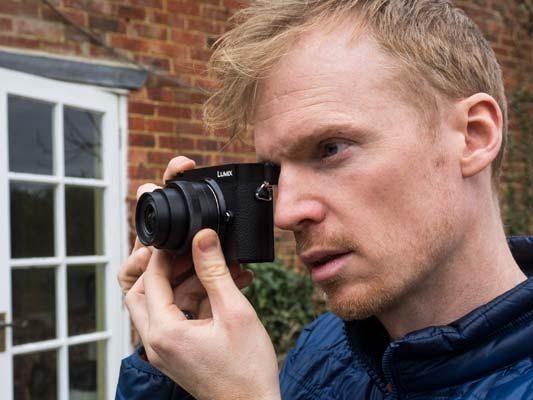 Panasonic Lumix GX9 First Impressions
Photography Blog Review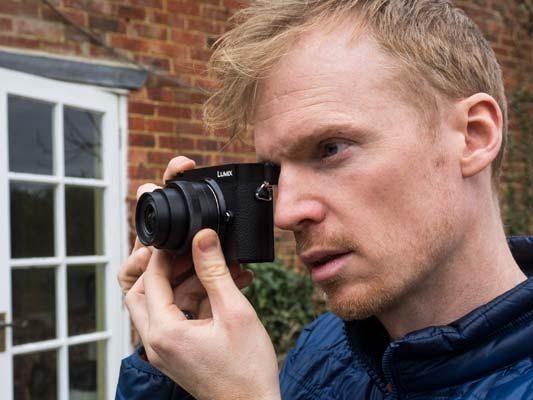 Panasonic further grows its range of Lumix G cameras with the GX9. Billed by Panasonic as a premium street photography camera, the GX9 slots into the range alongside the GX8 and GX80, replacing neither of these models. 
The Panasonic GX9 is most readily compared to the GX80. In general, any new features mentioned in this first look are against the GX80. 
We've had extended time with a final version of the camera prior to its announcement. Ahead of our full review, let's take a look at our first impressions of the Panasonic Lumix GX9.