Reviews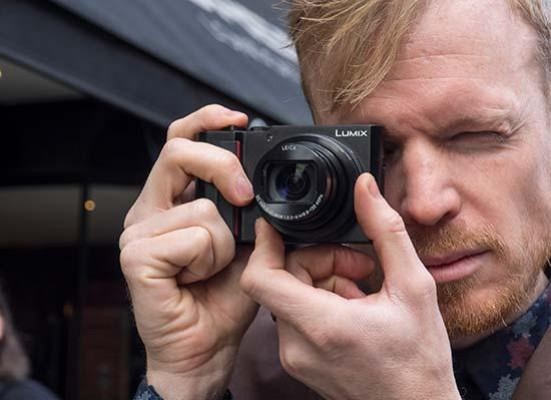 Panasonic Lumix TZ200 First Impressions
Photography Blog Review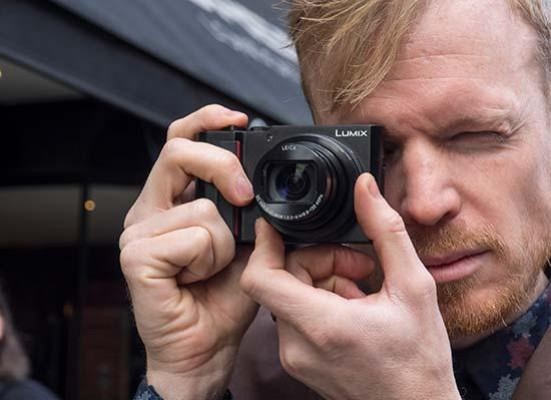 Panasonic updates its premium travel-zoom compact camera, the Lumix TZ100, with the launch of the Panasonic Lumix TZ200. However, the TZ100 will not be phased out and the two cameras will be available simultaneously.
We've had our hands on a pre-production version ahead of its launch. At this stage we cannot comment on image quality or handling from our brief time with the camera. We will be sure to share our full review soon, once we've had enough time with a final version.
This article details the new features of the TZ200. So how does the TZ200 compare to the TZ100? Let's take a look at what's new.