Reviews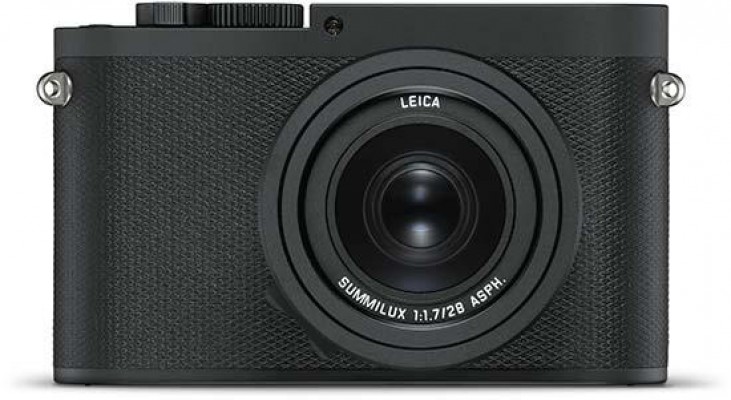 Leica Q-P - Stealthier and More Tactile
Photography Blog Review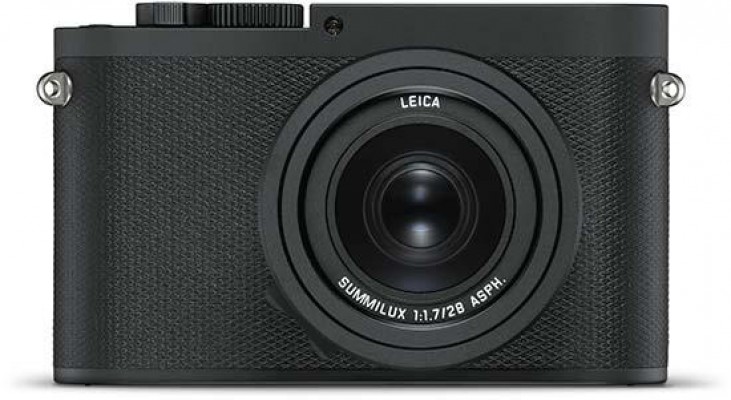 The Leica Q-P builds on the critically acclaimed technical features of the Leica Q, now dressed in a stealthy yet elegant black body with improved tactility.
With its matte black exterior, subtle design and superior imaging performance, the Leica Q-P goes beyond simple cosmetic changes to improve ergonomics and tactile feedback for the user. The front-facing Leica red dot logo is omitted in favor of the classic script engraving on the top plate, making the front of the camera a simple all-black facade.
The shutter release button and power switch/drive mode selector has been redesigned; now more akin to those found on the Leica M10 and CL, each setting clicks into place with confidence even when going solely by feel and touch. The Leica Q-P is the "do-it-all" camera, with its simple button arrangement, compact-size, versatile prime lens and high-quality image results.
The Leica Q-P will be on sale beginning today in the US at Leica Stores, Boutiques and Dealers for $4,995.

The Leica Q-P is on sale from today in the UK for £4,100 including VAT. The camera comes complete with a carrying strap in the finest brown leather and an additional battery.