Photographers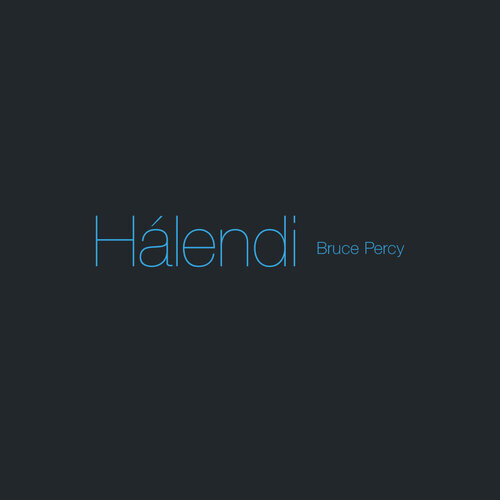 Thank You for supporting me
The Art of Adventure - Bruce Percy
To those of you who have been so kind to place an order for my forthcoming book, I wish to thank you so much.
Right now, the income from this book is more important than ever

Since March, my whole workshop business came to an abrupt halt. It is around 90% of my income. I make a very small amount from e-Books and prints each year, and the majority comes from tours and workshops. So 90% of my income has disappeared.
I do not see a future for me right now. I know I am not alone. Many of us are affected, or are going to be affected in the coming months.
I am anticipating that next year is going to be a lot tougher than this year has been for me, as I think tourism and travel are going to be impacted for many years to come. I think my survival is going to be dependent on publishing books, and on-line tuition.
There's never been a more important time to patronise the arts
I personally think that there has never been a more important time to patronise the arts. If there is an artist out there that you like, supporting them by buying something from their store (and not Amazon), will help them a great deal.
Thank you
So once again, I wish to thank you for buying my book. It's currently one of the few life-lines I have right now, and I deeply appreciate the gesture, especially as I know that for many of you things are also not easy.