Photographers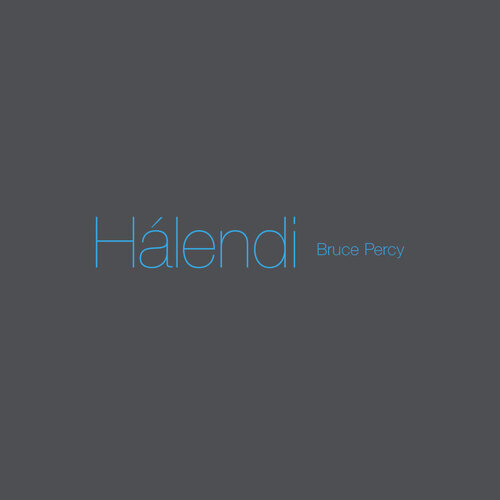 Only a few copies left
The Art of Adventure - Bruce Percy
It's just been over 2 days since I opened orders for my latest book. The print run is 330 copies for this book and we sold 200 copies on Friday and a further 90 yesterday.
If you're thinking about buying a copy, then I would suggest you order before the entire print run is sold out.
Book will be shipped around November this year.
Learn more