Photographers
The Scottish Landscape
The Art of Adventure - Bruce Percy
It's been a while.
I haven't photographed Scotland with any particular 'focus' in a long, long while.
View fullsize
View fullsize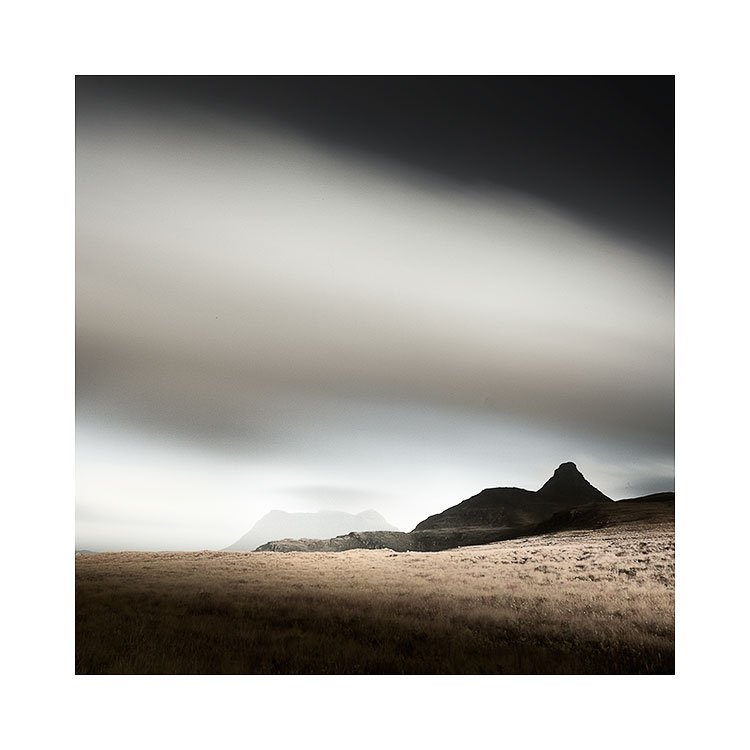 View fullsize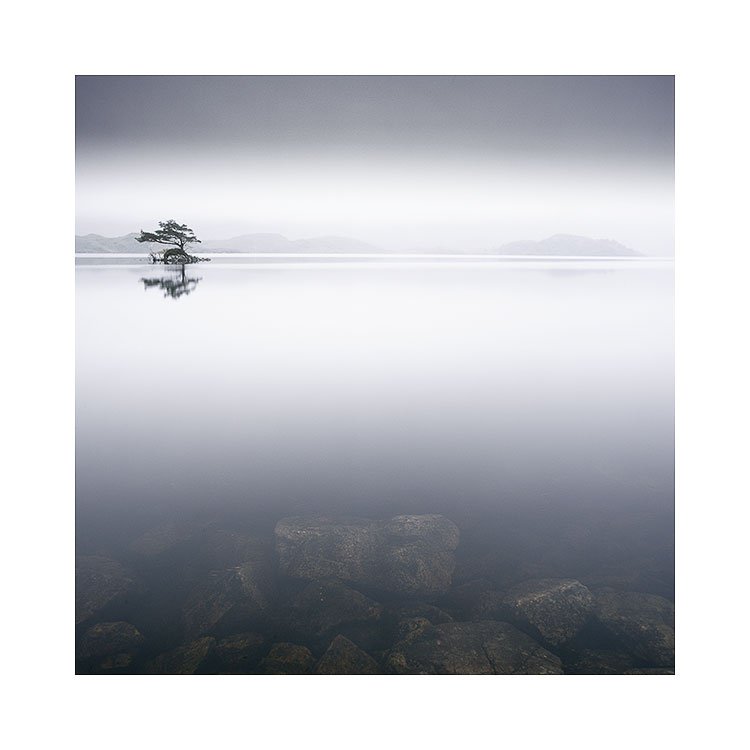 View fullsize
View fullsize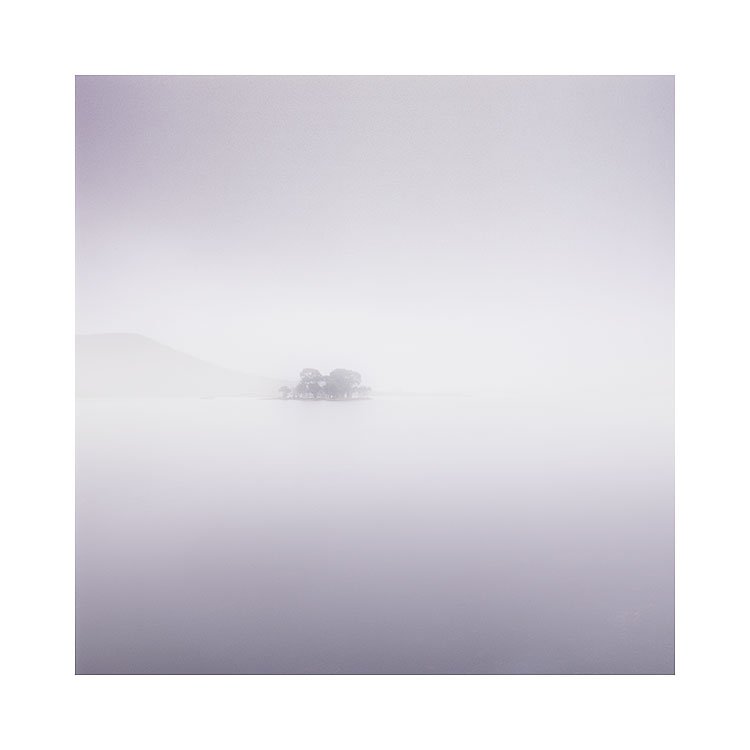 View fullsize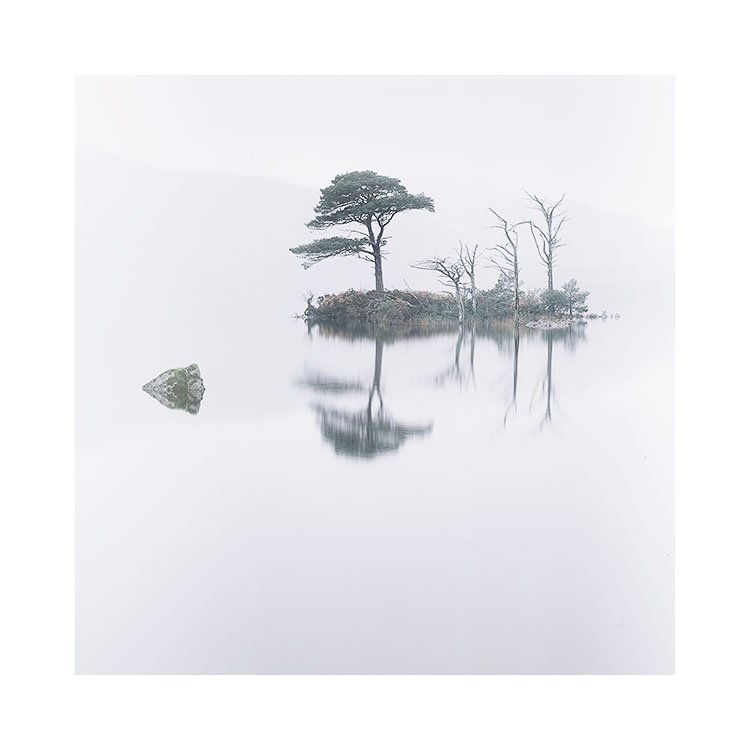 It's not because I didn't care for it. It's just that I had spent over a decade in my more formative years of my photographic life making pictures in Scotland. I had found that certain landscapes like the Bolivian altiplano, the pampas of Patagonia, and the Icelandic landscape offered me ground to grow and learn.
I've learned a tonne from visiting these places. Bolivia was perhaps my first introduction to working on reducing down my compositions into something more distilled, simple. Iceland taught me about extreme tonality and working with not just the much darker registers of tonality, but also the more hi-key range of tones as well. Hokkaido was more like a concentrated on building on top of what I'd learned elsewhere.
I had no space in my life for the Scottish landscape. Because when I returned home from all the travelling I did: I rarely had any energy left in my batteries to go out and work here in my own back yard. Until now.
But before you think I just wasn't interested in the Scottish landscape, it's really not that at all. I assure you. I've been hankering the thoughts of working on a set of images of Scotland for a book at some point. The desire was there, but the free time to do it was not.
I was also a little apprehensive. The Scottish landscape is complex. There's a lot going on, and I feel I've become extremely spoiled in going to landscapes where they are more quantised down, more reduced and more simple to work with. I wasn't sure if I could approach the terribly busy landscape of Scotland with my style of photography. How would it work? Have I changed enough and learned enough elsewhere to know what to do?
Well, I love asking myself these kinds of questions. One of my participants on a recent workshop told me 'you're probably very reflective about what you do'. Yes, that's me. I tend to think and feel it. And I love noticing the connections and the growth.
To me, these six images from the Ullapool / Assynt / Inverpolly region this October allowed me to see that Hokkaido was still there. But so too was Iceland's dark tones as well. And a distillation in composition has become so part of me now, that I think it's just who I am.
As my good friend Steven Feinstein said to me when I met him on a workshop 'Bruce, you seem to be able to go anywhere in the world, and make the same photographs!'. I took it as a compliment. I hope it was meant that way! But I think the more I work anywhere, I just see myself come through. And it's nice to feel it's come full circle. I'm back in Scotland, where this little journey of mine all began. And I'm loving it so far.