Photographers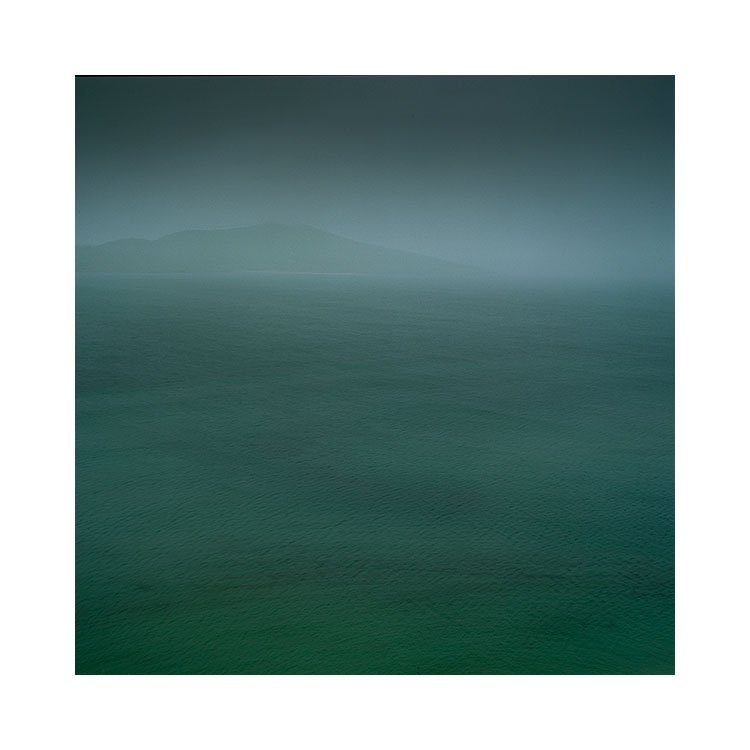 Harris deep green
The Art of Adventure - Bruce Percy
I love inclement weather, and often shoot in the rain, but there is a limit to what my camera, and myself can handle.
When I was on the isle of Harris a year past October (2020), I had one day where the weather was so rough and dark, that it was almost impossible to make any photographs. But I was keen to pursue working in such bad weather because I have been thinking for a while, that there is a mood and an atmosphere to this kind of work that is seldom explored.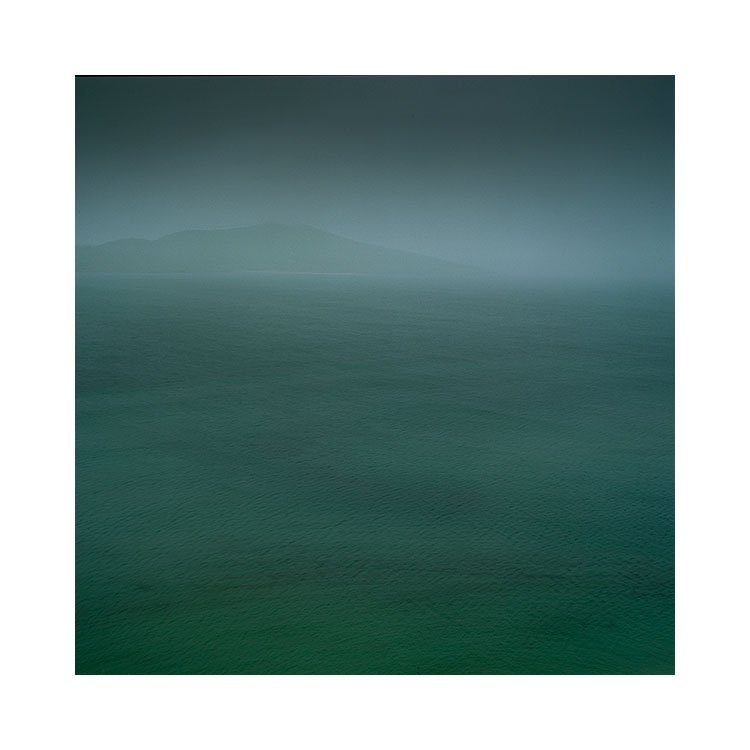 Contast, and the lack of, can be a positive tool to own in your photographic vocabulary. I've been exploring tonal response and relationships now for about a decade, and I think that low contrast, is often underused. Most of us tend to go for the higher contrast look because it appears to be striking. Good images in my view, often contain low contrasts as well as high contrasts. If the entire picture contains only high contrasts, then I think it becomes fatiguing to look at. Everything is too loud, everything is vying for our attention.
Low contrast work on the other hand, can be too quiet, too boring, and covey a sense of disinterest. There has to be some kind of 'contrast within the contrasts' used in a picture.
Right now, I'm really interested in exploring the darker moods of Scotland's landscape. I've lived here all my life and even as a young boy, I was aware of the low-mood days, and how the landscape can feel as though the it's the end of the world today. It's just part of the highlands moods I think. And I've not really explored that avenue much at all.
But I think this photo made a year ago, has this quality to it. Just by looking at it, I can feel as though it's a bad stormy day, with very low light. And it conveys a side to Harris that isn't often photographed. I'd like to explore this some more over the coming year or so.