Photographers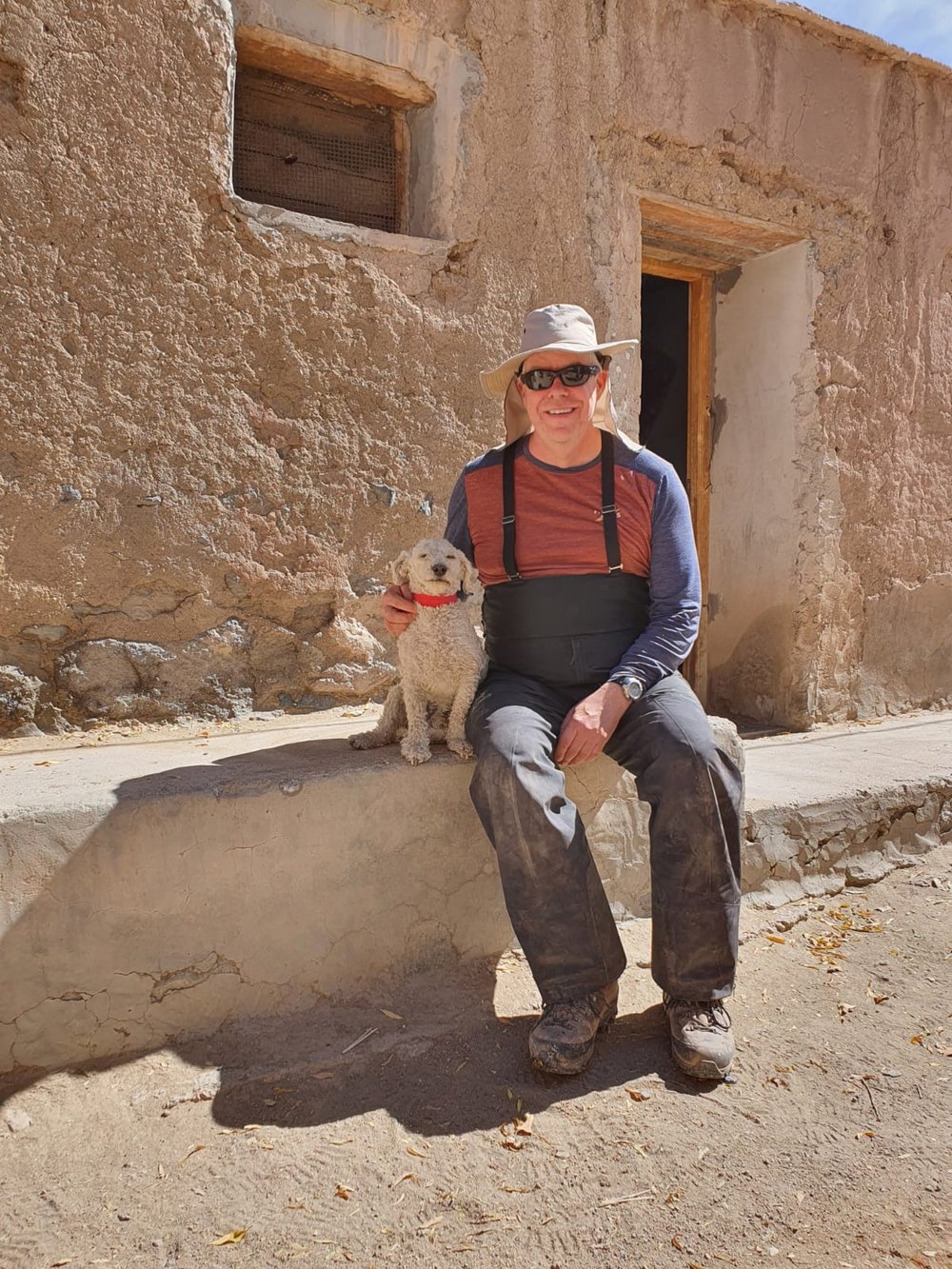 On my way to Lençóis Maranhenses, Brazil
The Art of Adventure - Bruce Percy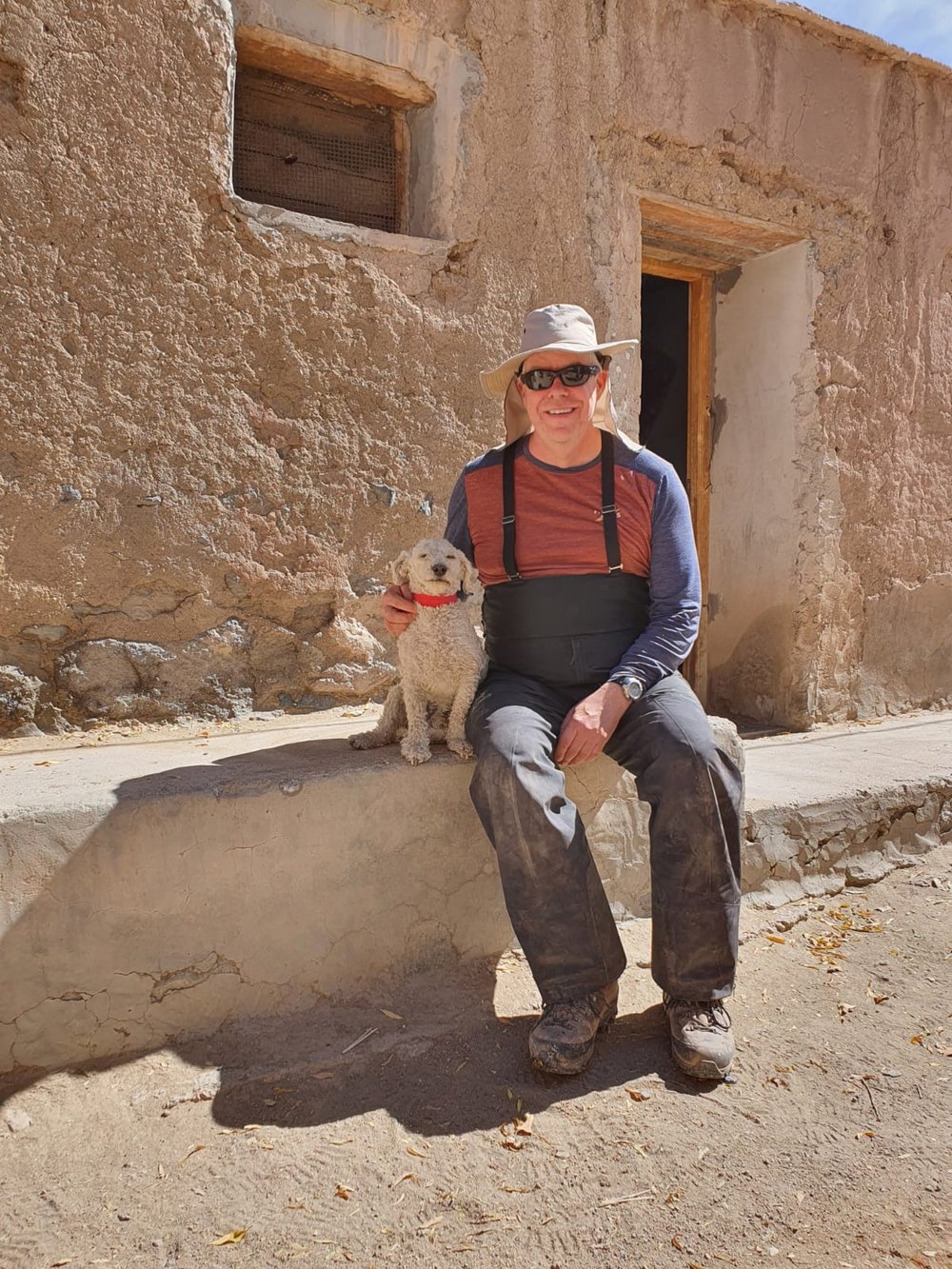 i just finished up a trip in the Puna de Atacama, Argentina with a really nice group. Our tour had been postponed for 2 years, and it finally happened these past 10 days. It was great, and we saw some new things whilst in there. I hope to publish some new images from this area later this summer once my films are processed.
I am now in Sao Paulo, just waiting to board a flight to Sao Luis. This is for a private trip to Lençóis Maranhenses (this is not a tour or a workshop). I have around 2/3rds of a book ready on this beautiful place, but felt I needed to come back to work on some more images.
I really love South America. Such an amazing place.
(inset photo: myself and my friend, Antofalla, Puna de Atacama, Argentina this May).