Photographers
Minimalism in the Icelandic Landscape
The Art of Adventure - Bruce Percy
I've just published dates for an updated tour to Iceland in winter time. The trip focusses on shooting minimalist winter scapes in the Icelandic landscape.
Hotels & Comfort
Unlike the previous incarnation of this tour, we will be staying at a hotel situated on the very edge of this wilderness landscape. So private rooms, showers and a nice glass of wine in the evening :-)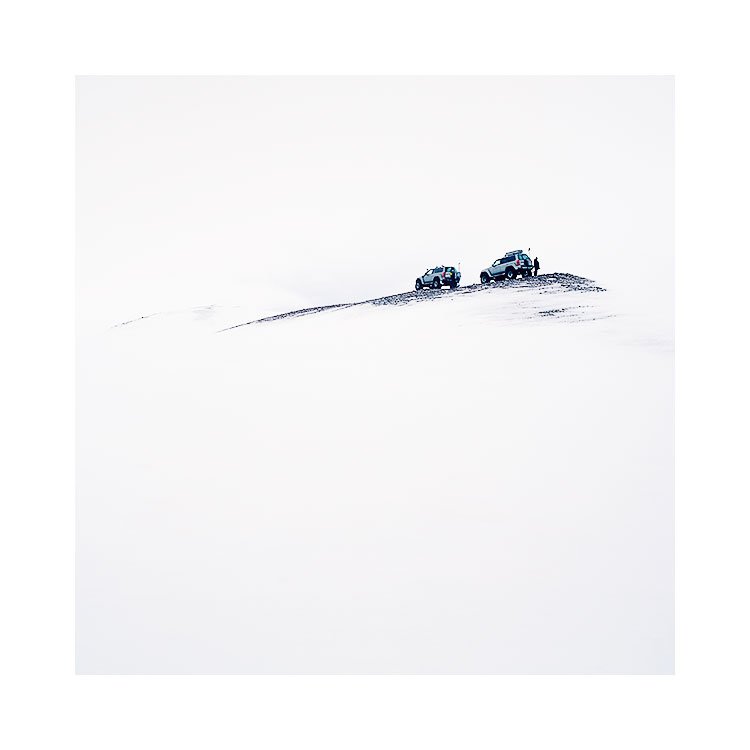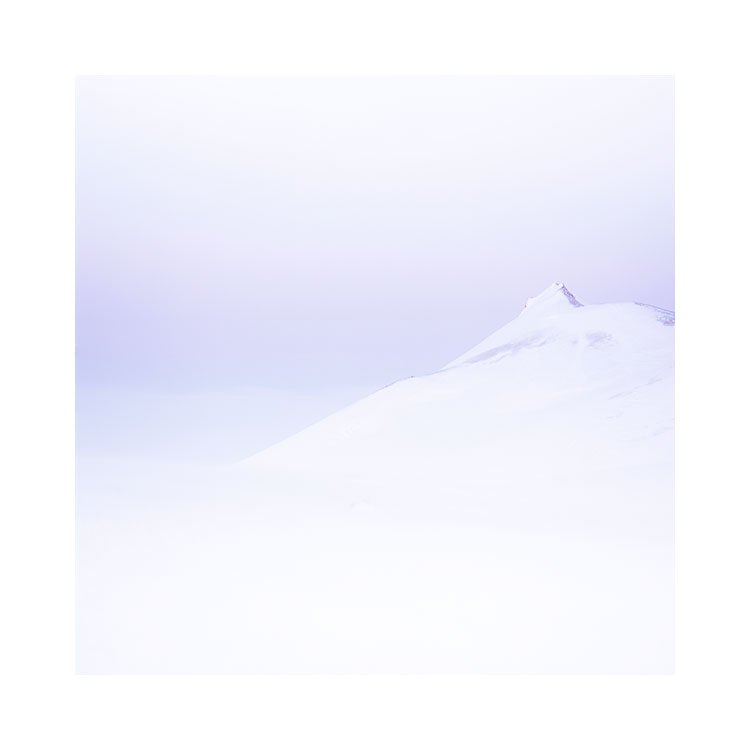 If you love to shoot minimalist compositions, with black brush strokes on a white canvas, then this trip is for you.
During the week we will spend together, we will be based in a highland hotel, situated on the outskirts of the minimalist landscapes we aim to photograph.
The landscape is seldom the same. Snow conditions will vary which contributes to this being a trip of exploring. Each day we will venture out to see what we will find. If you are open minded and like to go with the flow, rather than follow a fixed itinerary, then this will be the trip for you.
April 12 - 18, 2023
Price: $5,495 USD
Deposit: $1,648 USD
7-Day Photographic Adventure
Learn more