Reviews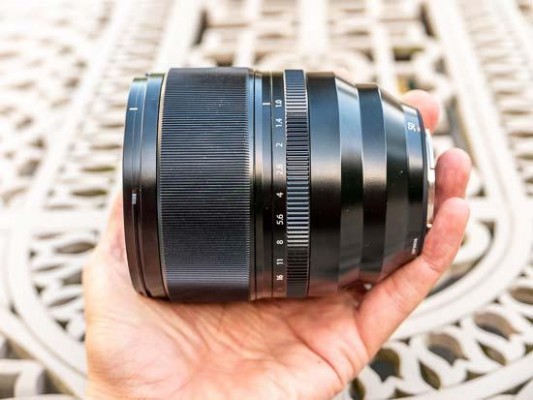 Fujifilm XF 50mm F1.0 R WR is World's Fastest Mirrorless Auto-focus Lens
Photography Blog Review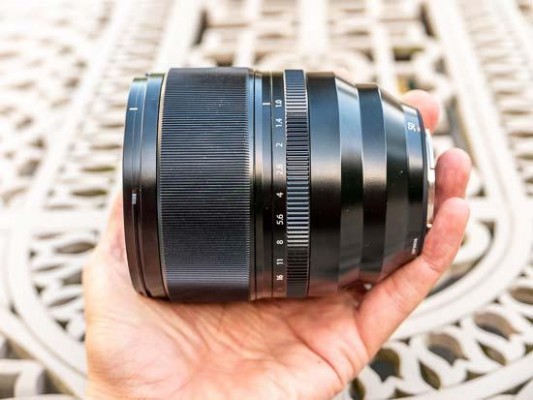 The new Fujifilm XF 50mm F1.0 R WR is the first ever F1.0 auto-focus lens for mirrorless cameras.
Offering an equivalent focal length of 75mm in 35mm full-frame terms, it's ideal for portrait photography.
It weighs 845g, more than twice the weight of the similar XF 56mm F1.2 lens (405g), and measures 87x103.5mm (Diameter x Length). The filter size is 77mm.
Although undoubtedly a big, heavy lens, it still feels well-balanced on the X-T4 camera, even without a battery grip fitted.
The optical construction is 12 elements in 9 groups, including 1 aspherical element and 2 ED elements.
It's weather and dust resistant with seals in 11 different places, and works down to -10 degrees.
There are 9 rounded aperture blades for more attractive bokeh. Coupled with the maximum F1.0 aperture, this lens definitely offers the best bokeh of any XF optic.
At F1.0, the spherical aberration is intentionally left to soften the bokeh. At F1.2, the resolution is equivalent to the XF 56mm F1.2. At F2, vignetting is reduced like the XF 90mm F2.
Lens breathing is minimal. Fujifilm have officially measured it at 0.095%.
Auto-focusing was a little hesitant on the pre-production sample that Fujifilm sent us. The face and eye detection worked very well to improve the focus accuracy, though, even when shooting wide-open at f/1.0.
The minimum focus distance is 0.7m and the maximum magnification is 0.08x, which is almost identical to the XF 56mm F1.2.

The Fujifilm XF 50mm F1.0 R WR will be available on 24th September priced at £1499 / $1499 / €1599.

We've already been out shooting with the XF 50mm F1.0 - take a look at a gallery of sample images and some hands-on photos of the lens mounted on an X-T4 camera body.