Reviews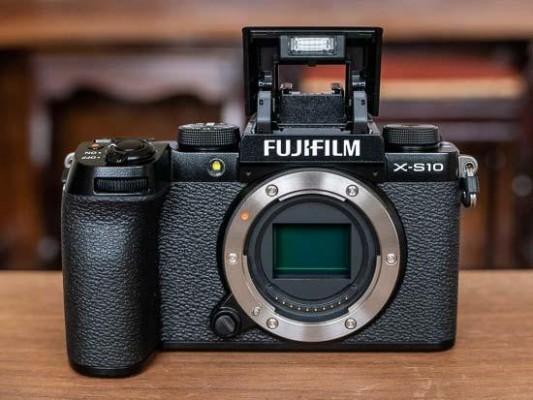 Fujifilm X-S10 First Impressions
Photography Blog Review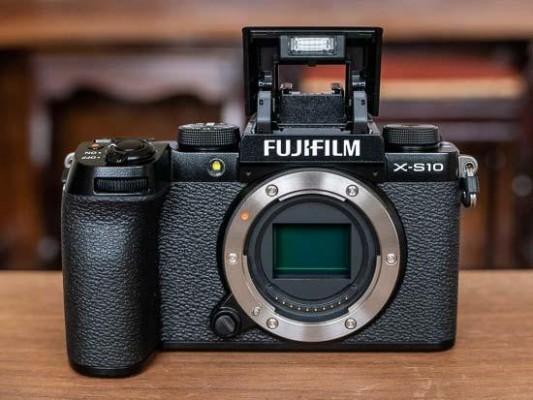 We've spent some time using the brand new Fujifilm X-S10 mirrorless camera before today's official launch.
Billed as the ultimate all-rounder that offers something a little bit different, this APS-C sensor camera marks quite a departure from the usual Fujifilm blueprint.
The 'S' in the product name doesn't officially stand for anything in particular, but could represent small, secure, simplicity, stabilised, or all four.
So ahead of our full review, check out our detailed first impressions of using the Fujifilm XS10 now...