Smartphone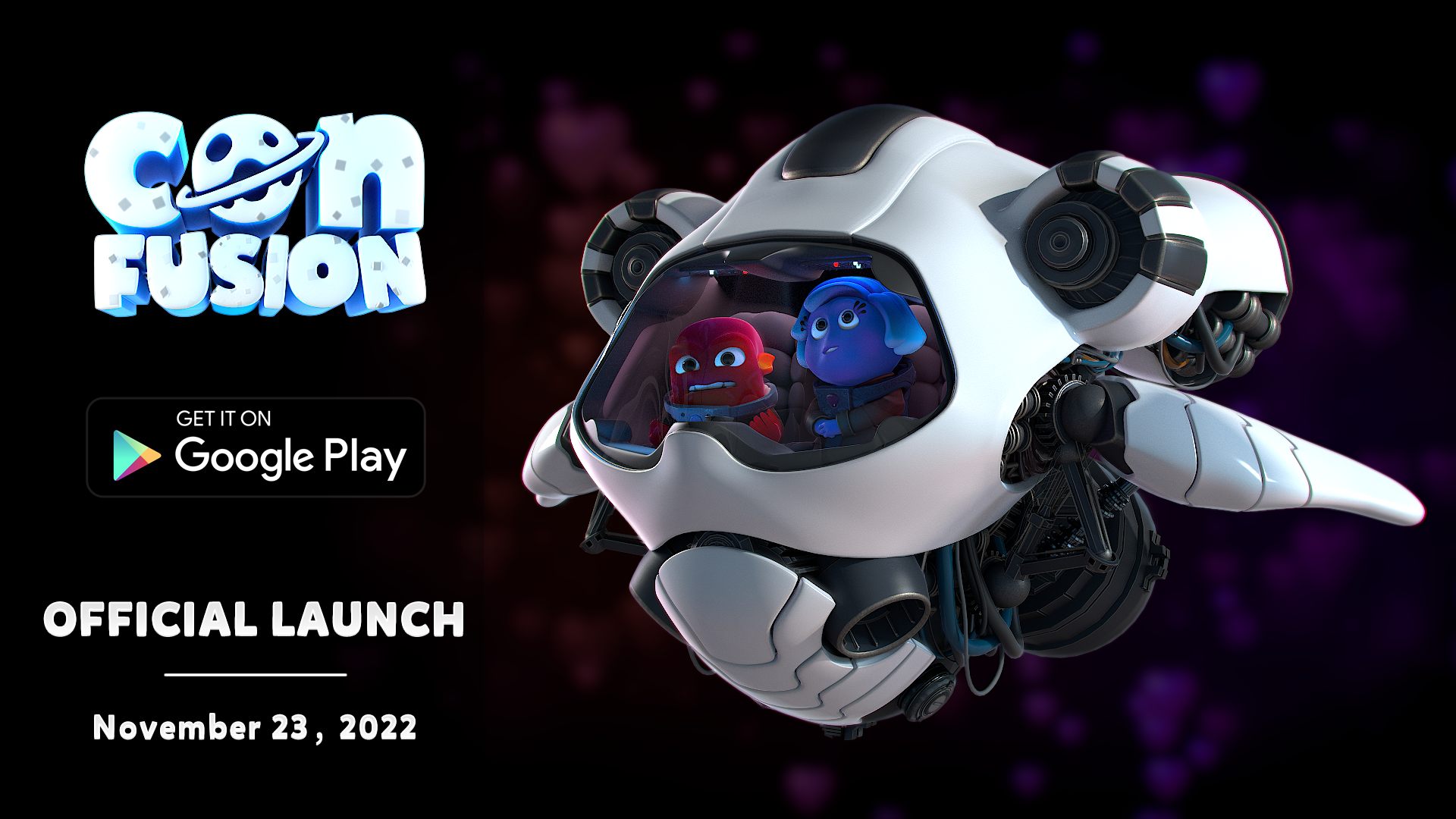 ConFusion
AppShopper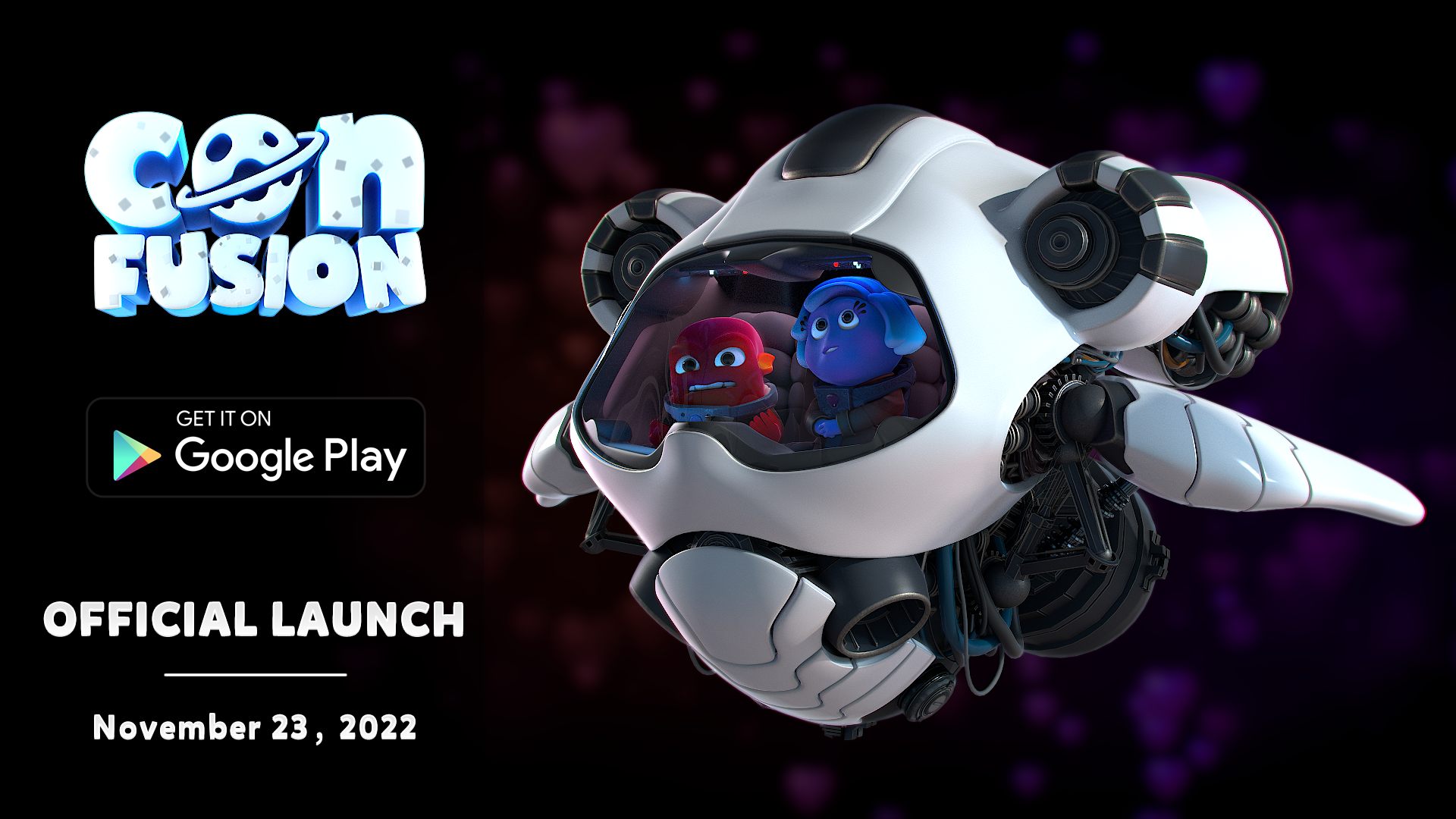 Hey Guys,
We are thrilled to announce that we have an official launch date for our most ambitious project so far ConFusion, which is November 23, 2022.
The development has been one hell of an amazing ride! Many obstacles have been overcome and there were some changes in plans on the road. But since this game is 100% our passion, we were always confident that this day will come someday.
ConFusion is an exciting...
ConFusion