Photographers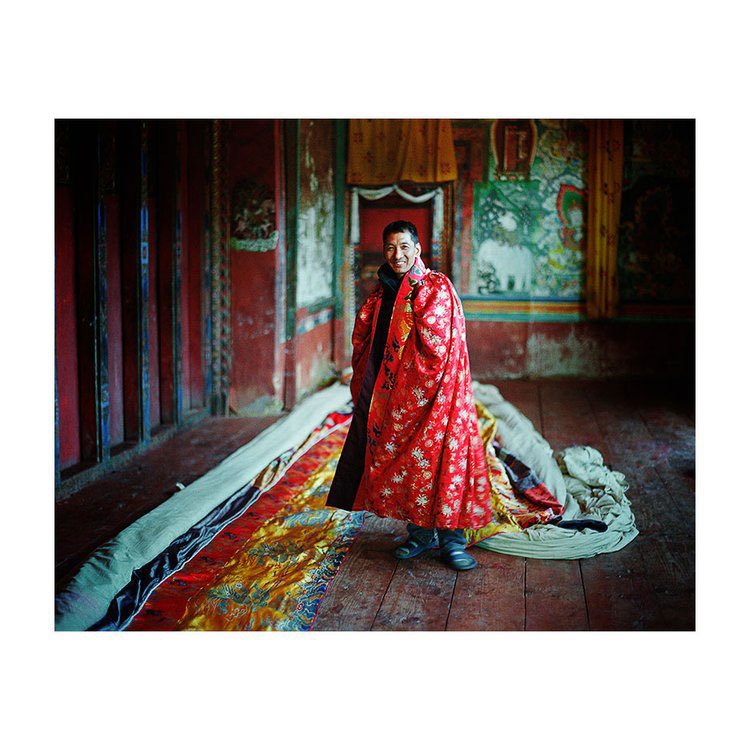 I am not a photographer
The Art of Adventure - Bruce Percy
It's far too limiting a badge to wear.
When I first got into the arts as a kid, I was a painter. I had thought that painting would stay with me. As a boy between the ages of 5 and 12, I had not seen me doing anything other than painting. But at 12 I found music, and that engulfed me, so much so that painting was cast aside. Until around the age of 34 I did nothing but music, and then I hit a brick wall with it. Since then it has been photography, until around 5 years ago when music re-entered my life. I now spend a lot of my time working on music as I do photography.
I now realise that what I was doing in the past was putting badges on what I do. Or perhaps compartmentalising what I do.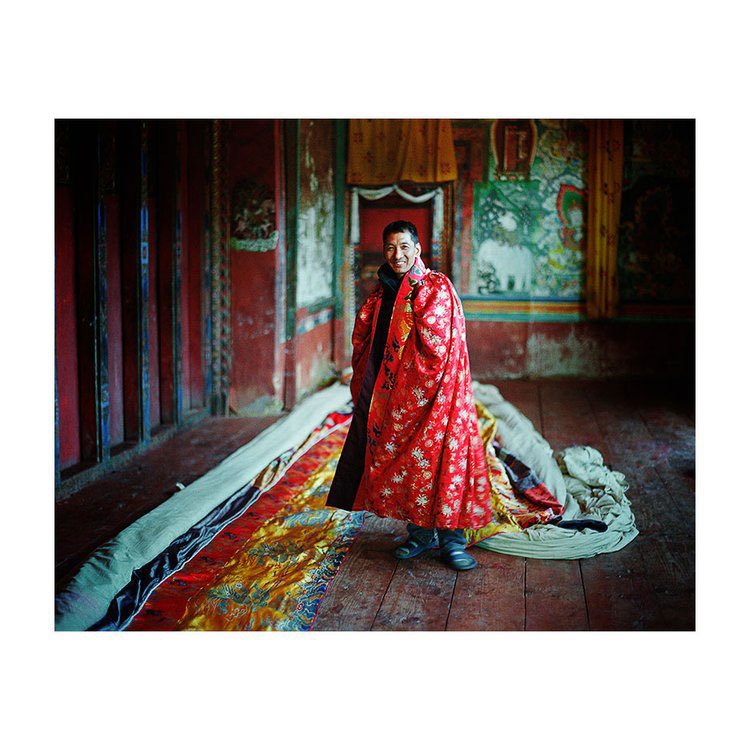 I find auditory things just as inspiring as I do visual things. To me, they are one and the same. I can get as much inspiration from music as I do from looking at other's photography. Truth be told: I rarely look at other's photography these days. I think it's a symptom of photography now being my 'job', or 'vocation'. I feel I was meant to do photography, and I have little bandwidth left for looking at other's work, and if I do have it, I'd much rather spend it on listening to music, which is where I get a lot of my inspiration from these days.
Surely, what photography does for all of us, is allow us to focus on one of our sensory perceptions in a way that we ordinarily wouldn't? It is a rarity to be able to stop and stare at something for a prolonged period of time. To stand and enjoy it. That is the core of why we all photograph I believe. We are in pursuit of the visual without anything else getting in the way.
I find the same with sound. Being able to enjoy the quality of sound, or simply have the awareness of the sounds around me, is a kind of music in its own way. And yet I see parallels to what I do with my interest in the visual world.
Music is frequencies, and colour and luminance of tone are also frequencies. All visual and audio artists focus on the beauty of how frequencies interact. All musicians and photographers are observers. That is what we do. We study the interaction of light or of sound depending on which medium we focus on.