Tips & Tricks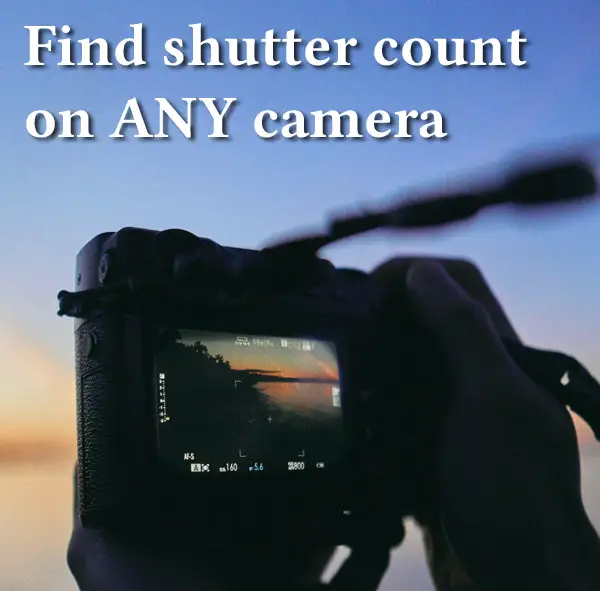 How Do I Find the Shutter Count On My Camera? (Any Brand)
Photodoto Tips
The shutter count of the camera gives the number of actuations of the shutter in the camera. It is one of the parameters that indicate the lifespan of the camera. Different cameras require different techniques to find this shutter count value.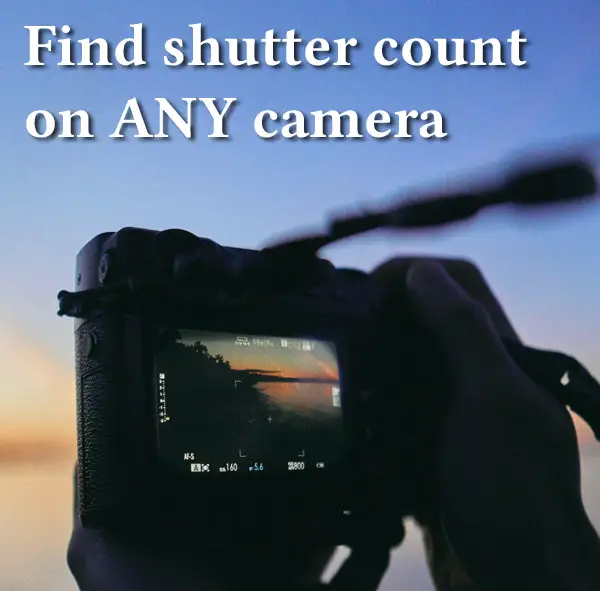 In this article, I will show you how to find the shutter count for Canon, Nikon, Sony, Pentax, Panasonic, and Olympus cameras. So, let us get started.
Some websites will tell your camera shutter count based on the image taken from your camera. These websites make use of the EXIF information in the picture to retrieve the shutter count value. However, some cameras require specialized software programs to get the shutter count.
Why is shutter count important?
Cameras come with an estimated shutter count range that the camera is likely to achieve in its lifetime. This shutter count value will be different for different camera models. For example, high-end cameras will come with a higher shutter count value.
The shutter count of a camera indicates how many photos you can capture with the camera without having any issues with the camera shutter.
…
Continue reading

How Do I Find the Shutter Count On My Camera? (Any Brand)