Photographers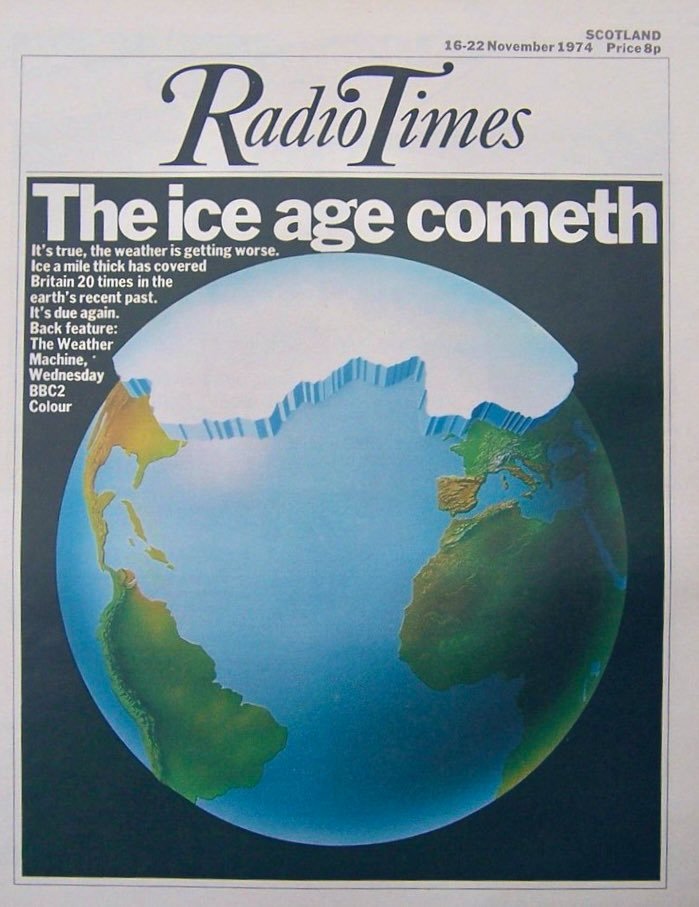 Radio Times 1974
The Art of Adventure - Bruce Percy
Nothing much to report today. As I explained in my recent newsletter, I have not received my film processor as yet, so I have not been able to work through my backlog of images shot this year. I expect it will take me a few more months once I do get the processor to get up to speed with it.
Anyway, I found this image in my folder of things that I think might be worth putting on this very blog. I am going to avoid the politics of this, but I would like to say that this is the cover of a well known British institution magazine that is still going strong. The cover is from 1974, and I do indeed remember being told that an ice age wasn't very far away.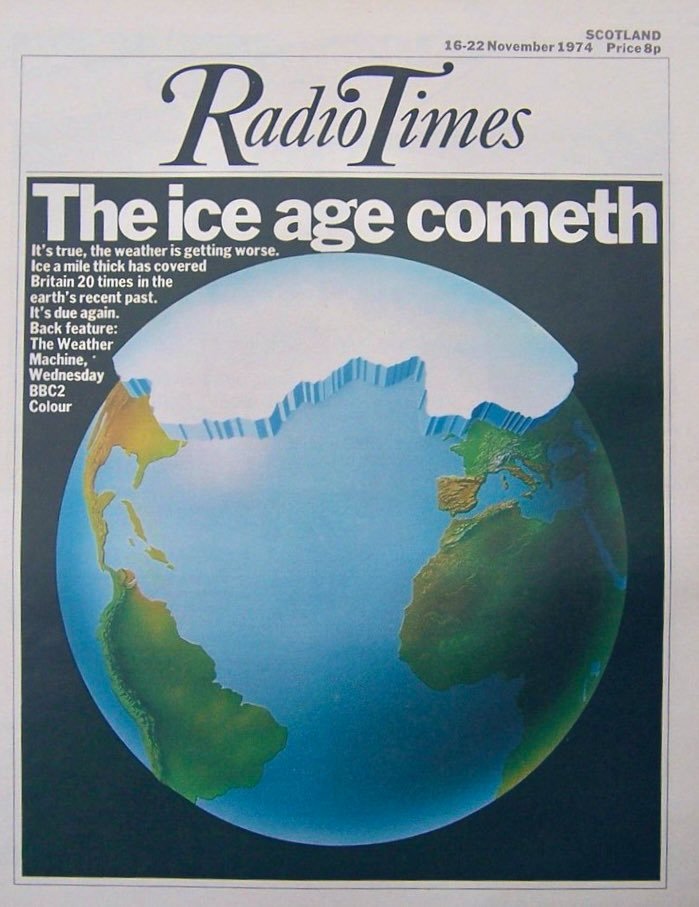 I love the graphics. The 'RadioTimes' font has always been deliberately 'retro', perhaps a hark back to the early 1920's? And the actual graphic of the earth is very nice also.
I'm just surprised that someone had the foresight to scan or archive a copy of this magazine, and in colour too.